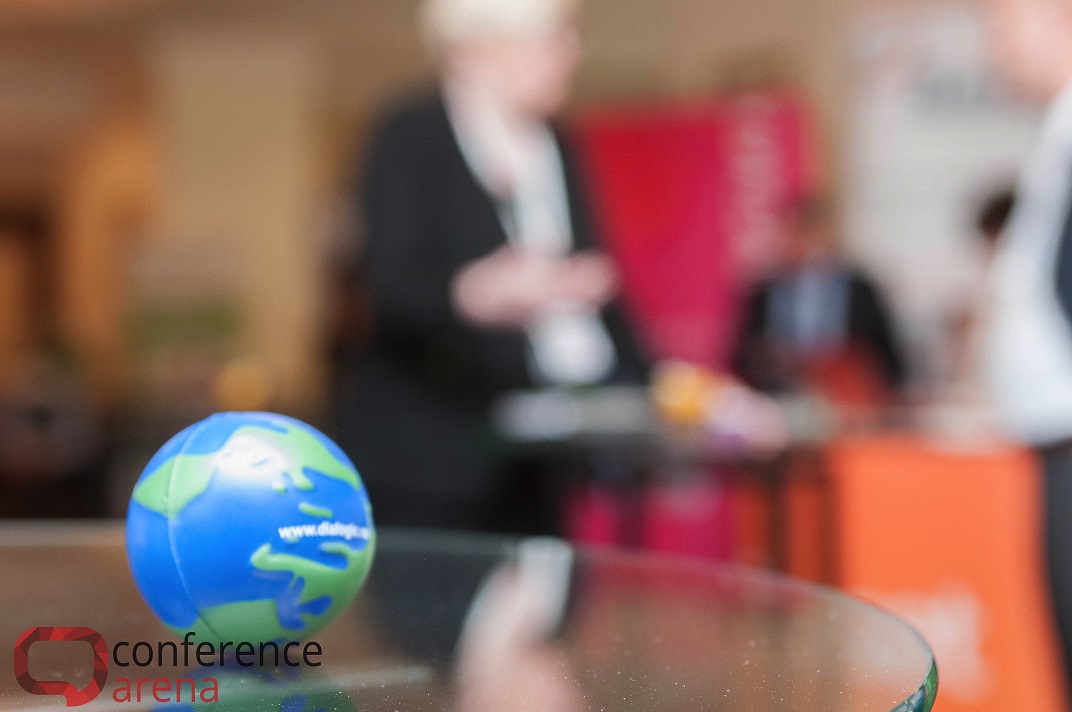 62% dintre consumatori au renuntat la un brand sau la o companie datorita serviciilor slabe de relatii cu clientii
Potrivit unui studiu Aspect, 76% dintre clienti cred ca o companie isi arata aprecierea fata de ei prin calitatea interactiunii la nivelul serviciului de relatii cu clientii, pe care o ofera. Un alt studiu, realizat la nivel global, arata ca 62% dintre consumatori au renuntat la un brand datorita serviciilor slabe de relatii cu clientii. Felul in care companiile aleg sa investeasca in relatiile cu clientii devine asadar unul dintre cele mai importante avantaje competitive pe o piata foarte aglomerata.

Trendul este atat de puternic incat, se estimeaza ca, pana in 2017, companiile vor directiona 50% din investitiile in produse catre inovatii destinate relatiei cu clientii. Fapt de inteles fiindca, potrivit statisticilor, probabilitatea de a vinde unui client multumit este de 14 ori mai mare decat aceea de a vinde unui client nou.


Asadar, traim in era inovatiilor, a reasezarii planurilor de lucru, a transformarilor. In acest context industria de relatii cu clientii devine actor principal in mediul de business. Conference Arena, membru Marketing Insiders Group, organizeaza a 12- a editie Customer Care Conference, cea mai influenta platforma educativa si de networking din sectorul de relatii cu clientii din Romania. Evenimentul va avea loc pe 12 noiembrie 2015 la Golden Tulip Cluj-Napoca.


"Customer Care Conference este despre cum ne raportam la asteptarile clientilor si despre strategii de business construite in acord cu evolutia pietei. Conferinta
aduce in prim plan instrumente inovatoare de eficientizare a industriei de nisa
si creeaza mediul potrivit pentru a discuta trendurile la nivel global si felul in care acestea ne impacteaza pe noi, aici in Romania. Daca editiile precendente ale Customer Care Conference s-au desfasurat la Bucuresti, de aceasta data mergem la Cluj-Napoca, un oras cosmopolit cu o dinamica de business sustinuta de o puternica comunitate pasionata si competenta ." puncteaza Madalina Vilau – Managing Director, Marketing Insiders Group si fondator Conference Arena.

Temele abordate in cadrul evenimentului sunt in 4 directii: Procese de business (Indicatori de evaluare a strategiei si a rezultatelor, Inovatii tehnologice), Loializarea clientilor (Rata de satisfactie a clientilor, Performante in relatia cu clientii), Engagement-ul angajatilor (Performantele angajatilor si cifra de afaceri, Oportunitati de training si dezvoltare profesionala, Cele mai bune studii de caz din contact-centere), Succesul financiar (ROI, Cash Flow, Evaluarea riscurilor si costurilor per beneficiu).


Printre speakerii prezenti la eveniment se numara: Dan Mazilu, Director, Mediatel Data; Ela Banu, Head of Advisory Call Center, ING Bank; Mihaela Predica, Head of Business Area, ING Bank; Gabriel Prefac, Director, Customer Service, Groupama Asigurari; Mihai Dragnea, Founder This is Retention & Senior Manager, Bitdefender; Diana Munteanu, Learning & Development Manager, Office Depot; Calin Emilian Hintea, Decan, Facultatea de Stiinte Politice, Administrative si ale Comunicarii; Roxana Serban, Partner Manager, supplier for a Swiss Company; Oana Man - Kesselheim, Group Customer Care Manager, Endava; Cristina Grigore, Executive Director, Peditel.

Conferinta se bucura de sprijinul: Mediatel Data - Gold Partner, Competence Call Center si Cluj IT – Strategic Partners, Alpine Adventure Romania, Customer Service School si Mystery Shopping Agency - Supporting Partners. Parteneri media: Banci si Bancomate, Doingbusiness.ro, Kompass, Marketing Portal, Manager.ro, Jurnalul de Afaceri , Profit 360, Catalog de cursuri, Promo afaceri, mediaTRUST, Romania Libera, 9AM, Vocea Transilvaniei, Clujul de Buzunar, AdHugger, Orasul Cluj , Cluj.com.
Pentru mai multe informatii despre eveniment va invitam sa accesati
www.conference-arena.com
.
Pentru inscrieri de participare sau oportunitati de parteneriere, va rugam sa ne contactati pe adresa laura.galos@conference-arena.com.

Pentru mai multe detalii va rog sa contactati:
Diana Nita | MARKETING INSIDERS GROUP
E-mail: diana.nita@market-insiders.com l Web: www.conference-arena.com

Despre Marketing Insiders Group

Descoperiti generatia de business multidisciplinara!


CONFERINTE INTERNATIONALE | CERCETARE DE PIATA | TRAINING PERSONALIZAT | BRANDING STRATEGIC
Pasiti in noua era de business cu cei mai buni experti de marketing, traineri si consultanti ai momentului sub acelasi acoperis vizionar. Cifre: 50 de branduri internationale in portofoliu; competente ATL, BTL si TTL; membri ai juriului Stevie Awards (Categoria Sales & Customer Service); peste 15 ani de know-how strategic de contact center (Asociatia Romana a Contact Centerelor, Romanian Contact Center Awards, Contact Center Magazine); 11 comunitati targetate de social media; mai mult de 100 de conferinte de afaceri organizate in Europa. Aflati mai multe vizitand: market-insiders.com.