Customer Experience Forum 2020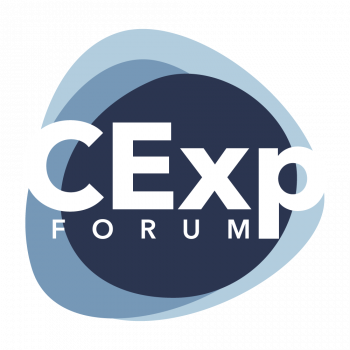 description
What does it take to win in the experience economy? In an ever-changing market where people are moving away from consumerism, what does the customer of the future look like and how do we integrate customer centricity in the digital transformation road map?
CX is a process, stay agile! Explore next-generation customer experience together with pioneering minds and brands at this year's conference edition. Get valuable strategic insights for business re-engineering, more customer loyalty, and income stability. Turn brand interactions into everyday habits!
topics
- Merging Agile Principles with CX Innovation when designing the business strategy.
- Shifting from storytelling to storymaking for empowering trust-based customer relationships with Gen YZ.
- Making the best out of IoT through micro-segmentation, predictive analytics and complaints prevention.
- Using behavioral economics for context-driven interaction and services.
- Investing in Voice of the Customer programs and strategising upsell/cross-sell.
- Going beyond NPS and market standard KPIs with Journey Analytics to generate more value.
- Managing multi-channel CX, upgrading CRMs & apps for on-the-go customers in the 5G era.
- Building a contemporary People Culture and creating Employee Advocacy Programs.
- Managing B2B customer experience challenges and leading the overdue market change.
general business areas
Banking | Telecom | Retail | Finance | IT&C | Marketing | Healthcare | Business Consultancy | Advertising | People Management | Research | Law | Audit | Retail | FMCG