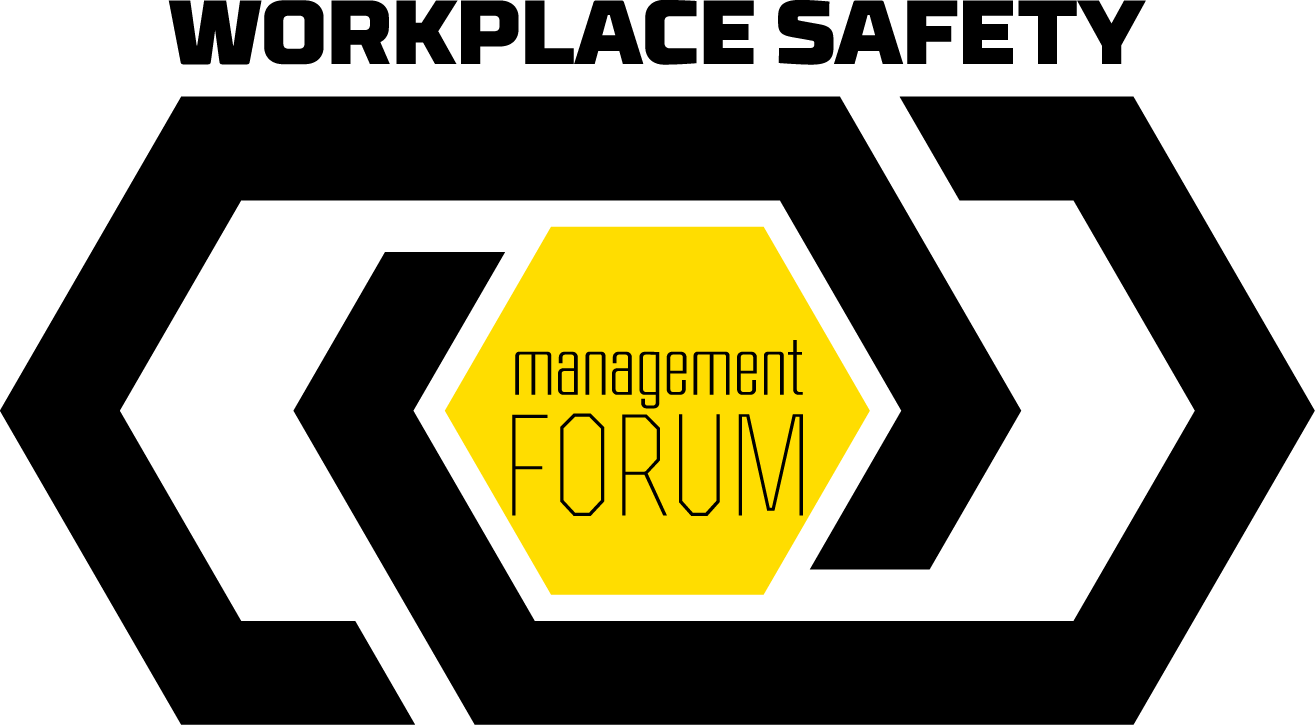 6.400 de decese au loc in fiecare zi in intreaga lume din cauza accidentelor profesionale
Conference Arena, parte a Marketing Insiders Group, organizeaza pe data de 1 octombrie 2015 cea de-a treia editie a conferintei Workplace Safety Management Forum, care va avea loc in cadrul JW Marriott Bucharest Grand Hotel. Pornind de la nevoia stringenta de strategii care sa abordeze aria sigurantei ocupationale in companii, tematica editiei din acest an este "Siguranta afacerilor prin protejarea angajatilor: strategii de costuri si procedee".

Bucuresti, 28 septembrie 2015 – Indiferent de domeniul in care activeaza angajatii, riscurile producerii accidentelor la locul de munca sunt reale si au implicatii serioase atat pentru angajati, conducand la prejudicii mentale sau fizice, cat si pentru angajatori, implicand cresterea absenteismului angajatilor dar si cresterea cheltuielilor medicale. Statisticile la nivel global arata ca abordarea securitatii si sanatatii in munca devine un imperativ de business in companii. Expertii in domeniu estimeaza ca in fiecare zi se produc aproximativ 6.400 decese ca urmare a accidentelor de munca si a bolilor profesionale si ca, zilnic, aproximativ 860.000 lucratori sunt vatamati la locul de munca.
Potrivit celui mai recent studiu realizat de ESAW (Statistici Europene privind Accidentele la Locul de Munca) si publicat in 2014, aproximativ 67,8% dintre accidentele mortale petrecute in timpul orelor de munca si 48,5% dintre accidentele grave din UE au avut loc in sectoare economice precum: constructii, industrie, transport si depozitare, agricultura, silvicultura si pescuit.

"Statisticile arata ca in fiecare an se produc peste 2,3 milioane de decese din cauza accidentelor de munca si vatamarilor profesionale, cifra comparabila cu numarul de victime dintr-un razboi de avengura intre natiuni", precizeaza Inspectia Muncii. Practic, peste 300.000 de decese se inregistreaza in fiecare an in timpul accidentelor de munca si aproximativ doua milioane de decese apar ca urmare a bolilor profesionale. Organizatia Internationala a Muncii (OIM) estimeaza ca, anual, peste 313 milioane de lucratori sufera accidente urmate de incapacitate temporara de munca si se produc aproximativ 160 milioane de cazuri de imbolnaviri profesionale.


Responsabilitatea pentru evitarea accidentelor la locul de munca este in primul rand a factorilor decizionali. Managementul trebuie sa defineasca reguli si strategii pe care muncitorii sa le respecte, iar managerii trebuie sa ofere mijloace si resurse pentru educarea angajatilor in acest sens si constientizarea gravitatii nerespectarii regulilor de siguranta in munca.

Conferinta Workplace Safety Management Forum vine in intampinarea problemelor din zona de siguranta ocupationala, oferind informatii referitoare la inovatiile tehnologice in domeniu, instrumente de preventie ale accidentelor industriale, prevederi legislative din Europa si Romania, riscurile psiho-sociale de la locurile de munca si modalitati de a investi in protectia angajatilor. Conferinta de business va lansa anul acesta, in premiera nationala, Romanian Safety Awards, ocazie cu care vor fi premiate cele mai bune practici pentru prevenirea riscurilor ocupationale.

La eveniment vor participa speakeri renumiti pe plan national, experti in aria de SSM si manageri din companii care promoveaza cultura sigurantei in organizatii. Printre speakerii prezenti la eveniment se numara: Florentina Taudor – Director General, Renania Trade, Mircea Dovleac – HESA Coordinator, Tenaris Silcotub Zalau, Eugen David – Health and Safety Expert, Prevalia CGP si George Rusu – Application Development Engineer, 3M Romania.

Acestora li s-au adaugat Cornel Radulescu - IH&S and Fire Protection Leader, Procter & Gamble, Fabrica Urlati; Ioana Dinulescu – HS&E Leader, Procter & Gamble; Florin Trusca – Experienced Healt & Safety Specialist – Transport & Logistics, Freelance Consultant.


Conferinta se bucura de sprijinul a trei companii de renume din industrie: Renania (Platinum Sponsor), MAPA Professionnel (Silver Sponsor) si Skanska (Sponsor). Partenerii media ai evenimentului sunt urmatorii: Revista Miscarea, Revista Constructiilor, Cariere, Doingbusiness.ro, Kompass.ro, 9AM, Marketing Portal, Manager.ro, Romania Libera, Learning Network, Jurnalul de Afaceri, Profit 360, Catalog-cursuri, Promo afaceri, Revista Tranzit, Revista Piata Industriala.


"Opinia ca securitatea poate fi imbunatatita doar prin schimbarea comportamentului personalului de executie este gresita. Modificarea comportamentului nu va avea succes daca mediul de munca si factorii organizationali nu sunt luati in considerare. Aceasta cere schimbari comportamentale la toate nivelurile organizatiei, nu doar la nivelul personalului de executie.",
Reducing error and influencing behaviour - Health and Safety Executive Eugen David, Health and Safety Expert, Geseme S.L


Pentru mai multe detalii despre eveniment, calendarul complet si invitatii fiecarei sesiuni, va invitam sa accesati www.conference-arena.com.

Despre Marketing Insiders Group -
Descoperiti generatia de business multidisciplinara! CONFERINTE INTERNATIONALE | CERCETARE DE PIATA | TRAINING PERSONALIZAT | BRANDING STRATEGIC Pasiti in noua era de business cu cei mai buni experti de marketing, traineri si consultanti ai momentului sub acelasi acoperis vizionar!
Cifre: 50 de branduri internationale in portofoliul Marketing Insiders Group; competente ATL, BTL si TTL; membri ai juriului Stevie Awards (Categoria Sales & Customer Service); peste 15 ani de know-how strategic de contact center (Asociatia Romana a Contact Centerelor, Romanian Contact Center Awards, Contact Center Magazine); 11 comunitati targetate de social media; mai mult de 100 de conferinte de afaceri organizate in Europa. Aflati mai mult, vizitati market-insiders.com.