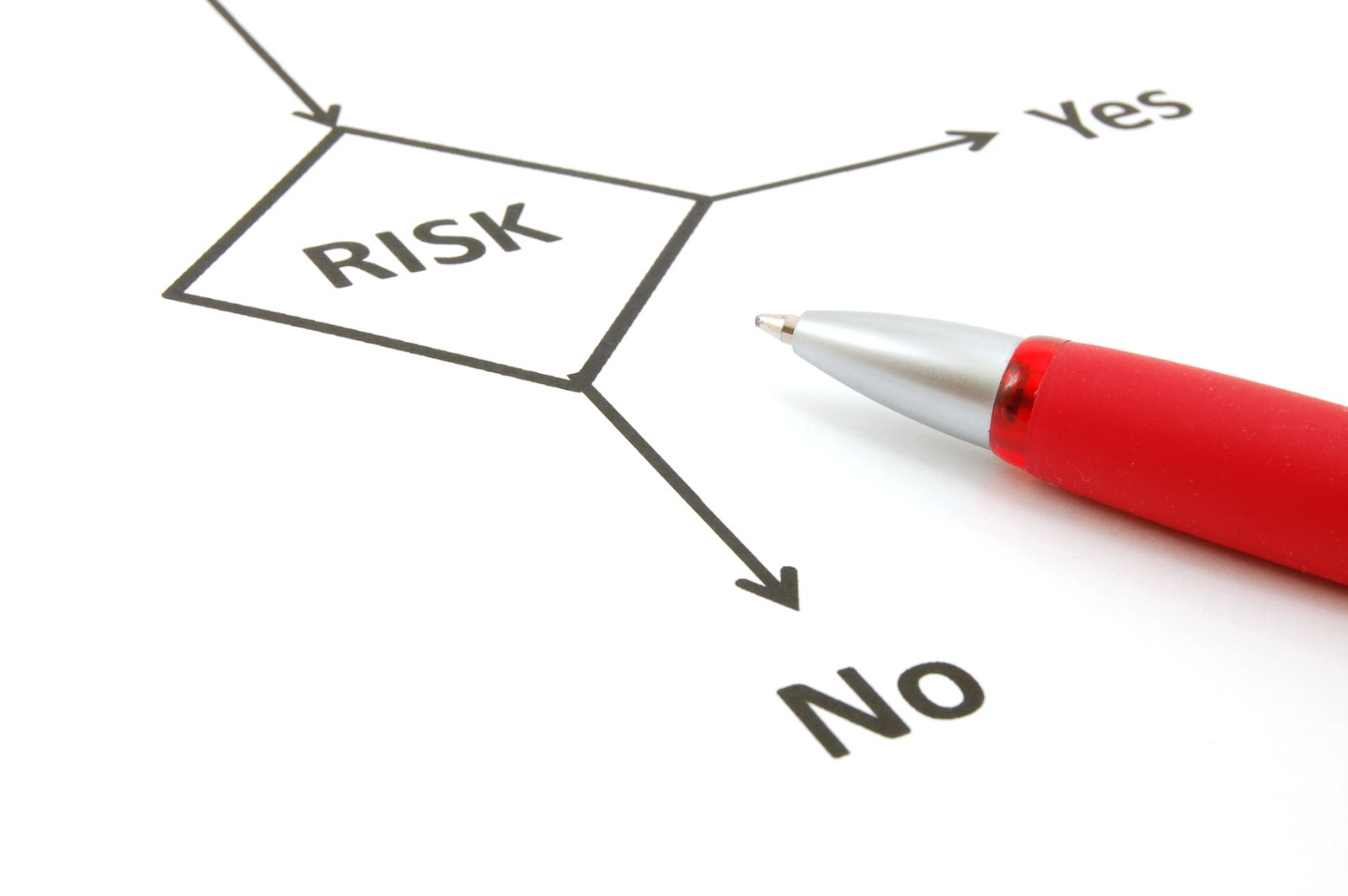 Una din 3 companii este afectata de criminalitatea economico-financiara
Conference Arena, membru Marketing Insiders Group, organizeaza cea de-a 6-a editie a Fraud Management and Operational Risk Forum, care va avea loc in data de 7 mai 2015 la JW Marriott Bucharest Grand Hotel.

Bucuresti, 6 mai 2015 – Numarul companiilor afectate de criminalitatea financiara creste exponential de la an la an, iar incidenta actiunilor de frauda pe internet a explodat odata cu folosirea pe scara larga a cardurilor pentru procesarea platilor. In prezent, 37 la suta din companii sunt victime ale infractiunii economice, respectiv una din trei companii. Cel mai des intalnite tipuri de frauda in organizatii sunt insusirea de active – 69 la suta, frauda in procedurile de achizitii – 29 la suta, mita si coruptia – 27 la suta, criminalitatea informatica – 24 la suta si inselaciunile contabile – 22 la suta (sursa: PwC, Global Economic Crime Survey 2014). Daca prima categorie are caracter episodic, restul sunt actiuni sistemice, care erodeaza atat integritatea angajatilor, cat si a companiei.

Aceste tipuri de frauda sunt asimilate uneori conceptului de "criminalitate a gulerelor albe". Sursele de frauda pot fi atat externe, cat si interne, peste jumatate din fraudele financiare, respectiv 56 la suta, fiind comise de persoane din interiorul organizatiei. Prototipul infractorului din interiorul organizatiei este un barbat de 31-40 de ani, cu o vechime de 6 sau mai multi ani la locul de munca si cu studii superioare.
Cele mai afectate sectoare sunt cel de servicii financiare, urmat de retail, comunicatii, industria ospitaliera si organizatii guvernamentale si de stat, in fiecare din aceste domenii rata companiilor care au raportat infractiuni economice fiind de circa 50 la suta. (sursa: PwC, Global Economic Crime Survey 2014).
Actiunile de frauda care ameninta companiile capata o amploare tot mai mare. Impactul financiar este semnificativ la nivel global, circa una din cinci companii raportand pierderi de peste 1 milion de dolari, in timp ce 2% din companii sustin ca impactul financiar a depasit 100 de milioane de dolari dupa ce au fost victime ale infractionalitatii economice.

Gasirea unor solutii eficiente menite sa combata acest pericol organizational devine un imperativ de business. In acest sens, conferinta Fraud Management and Operational Risk Forum intampina nevoia acuta de informare in domeniu, reunind experti internationali de top in cadrul unei conferinte de nisa.
Evenimentul este dedicat atat prevenirii cat si detectarii fraudei din companii, iar subiectele de discutie se vor concentra pe metode de plata pentru securitate, tendinte tehnologice pentru prevenirea fraudei, instrumente moderne pentru risc operational, trenduri in detectarea fraudei in domeniul Hi-tech si noutati pentru securitatea la platile cu cardul.

Evenimentul este realizat cu sprijinul SAV Integrated Systems – Platinum Partner, Advantage Software Factory, GTS Global Intelligence, Customer Service School –Silver Partners, B.St Media Concept – Supporting Partner, iar expunerea media este asigurata de Doingbusiness.ro, Kompass, Marketing Portal, Manager.ro, Profit360, Catalog-cursuri, Promoafaceri, Romania Libera, 9AM, Jurnalul de Afaceri, mediaTrust. Speakerii care vor fi prezenti la eveniment sunt Tal Eisner – Director, Analytics Solutions, Europe, Teoco Corporation, Roxana Tolosi – Executive Manager, Advantage Software Factory, Mark Abraham – Managing Partner, SAV Integrated Systems, Daniele Gulinatti – VP Fraud Management & Revenue Assurance, Telecom Italia, Nora Clarisa Bulai – Manager, Enterprise Risk Services, Deloitte Audit Romania, Filip Daniel – Serviciul de Combatere a Criminalitatii Informatice, Politia Romana, Radu Niculiu – Managing Partner, B.St Media Concept, Bogdan Fota – Managing Partner, Ba-Management Services.

Pentru mai multe informatii despre evenimentul de afaceri, accesati adresa www.conference-arena.com.

Despre Marketing Insiders Group
Descoperiti generatia de business multidisciplinara!
CONFERINTE INTERNATIONALE | CERCETARE DE PIATA | TRAINING PERSONALIZAT | BRANDING STRATEGIC
Pasiti in noua era de business cu cei mai buni experti de marketing, traineri si consultanti ai momentului sub acelasi acoperis vizionar! Cifre: 50 de branduri internationale in portofoliul Marketing Insiders Group; competente ATL, BTL si TTL; membri ai juriului Stevie Awards (Categoria Sales & Customer Service); peste 15 ani de know-how strategic de contact center (Asociatia Romana a Contact Centerelor, Romanian Contact Center Awards, Contact Center Magazine); 11 comunitati targetate de social media; mai mult de 100 de conferinte de afaceri organizate in Europa. Aflati mai mult, vizitati market-insiders.com.