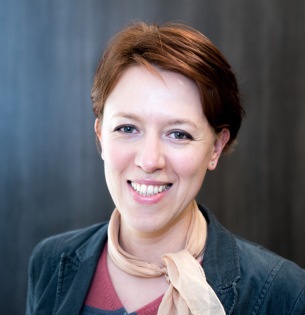 Speakerii Customer Care Conference and Expo - Mihaela Predica, Head of Business Area, ING Bank
Mihaela Predica, Head of Business Area, ING Bank
Cred ca pot generaliza, spunand ca mai toti corporatistii ne confruntam cu acelasi tip de probleme: planuri tot mai ambitioase de la an la an si clienti tot mai educati in cautarea unor produse si servicii tot mai performante. Iar noi, prinsi intre rutina zilnica si dorinta de a inova, avem la dispozitie cam aceleasi resurse si suntem destul de mult focusati pe livrarea taskurilor zilnice.
Cum facem insa sa livram mai bine si mai repede produse si servicii exceptionale, ceva mai multa eficienta si in plus sa avem si mai multi clienti fericiti? Business Process Reegineering (BPR) poate fi un raspuns. Dincolo de concept si teorie, imi propun:
• sa exemplific BPR-ul prin prisma experientei mele si nu numai

• sa vedem ca este de fapt o abordare a bunului simt in business, nu asa de complicat cum suna

• sa identificam de unde ne luam ideile, cum alegem procesele pe care sa le regandim
• sa vedem cum ne angajam clientii, colegii si angajatii in schimbari structurale
• iar in final, sa concluzionam impreuna, ca fiecare dintre cei prezenti, aplica deja aceasta abordare, macar intr-o mica masura. Iar daca nu inca, sigur exista un proces care poate fi regandit de la 0, incepand chiar de maine.