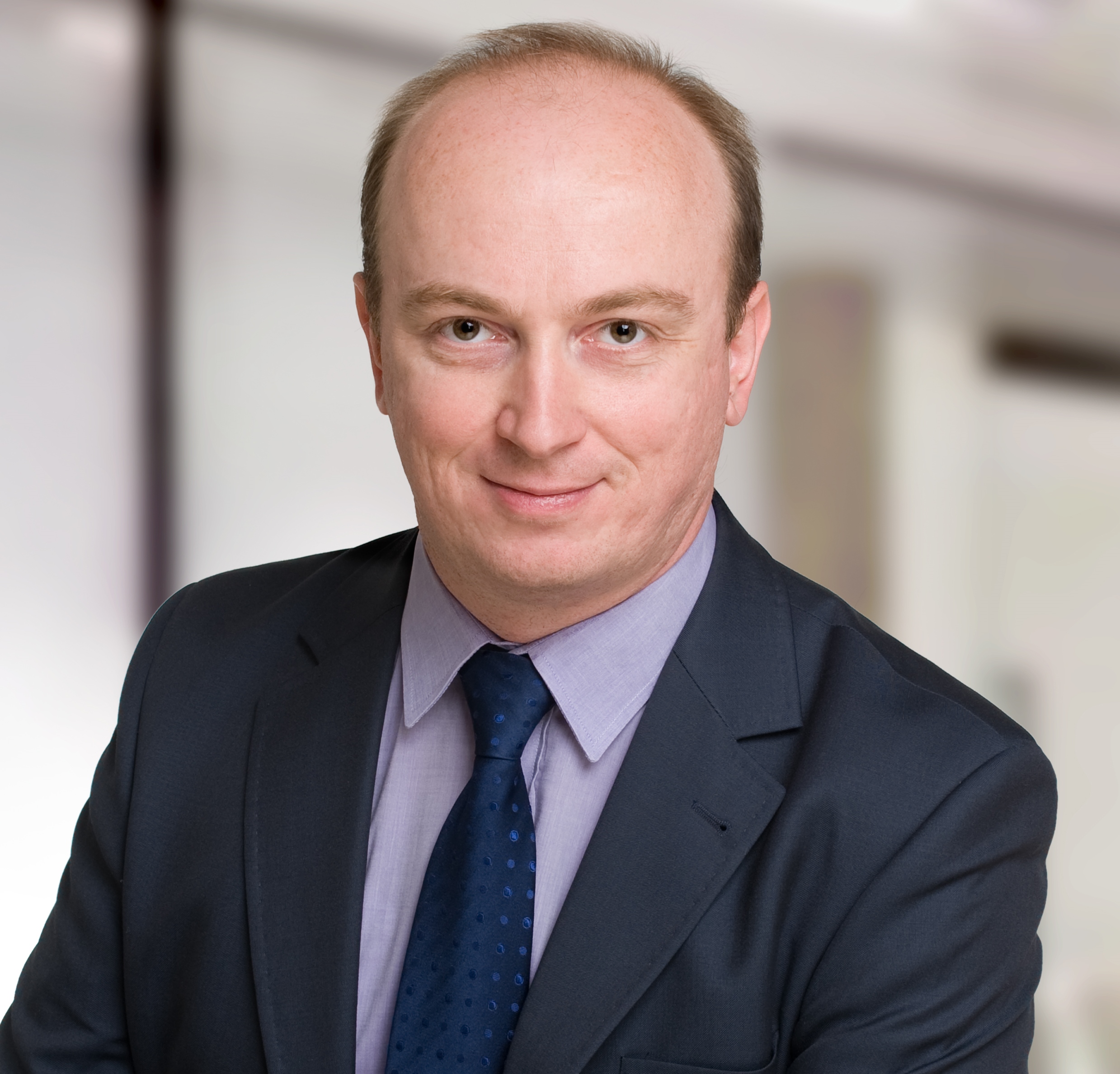 Interview with Michal Gora, Member of the Board, Alfavox
How have you developed the business since your arrival at Alfavox? Please give us examples.
Before I joined Alfavox team I was a Technology Manager in Arvato Services, where I was responsible for the execution of international IT projects for global corporations such as, among others, Easy Jet, United Airlines and Play Mobile. Our market knowledge and ability to listen to and respect customer needs helped us to win prestigious contracts, we joined big public tenders and being one of the biggest market players we won with the global leaders in the industry. As I was always trying to follow new trends in the Contact Center market from the professional perspective, I often had a feeling that technology providers did not understand the needs of the companies providing Contact Center services. It was a market niche on which I decided to focus my attention. My experience and observations gathered over the years became the foundation of my later activities and strategies, which I have deployed in Alfavox. Alfavox's main objective is to ensure a unique and individual approach to the customers, whose needs are of the highest priority for us and we always do our best to meet them. Through our openness and understanding as well as the top quality of our products we have transformed a local company into a strong market player achieving successes at international level. We base our activities first of all on providing high-quality services as well as on active and close cooperation with the business environment. I'm convinced that a maximum concentration on creating and development of customer relations and listening to the needs and challenges faced every day by the customers translate into the development of the entire organism, as we perceive Alfavox. We deliver to our customers much more than just products – we provide them with solutions, we support their everyday activities and assist them in running their businesses and responding to market variables. We are motivated by one thought, which suggests us always the most effective ideas - the customer is the priority! Thus, we need to listen to the customer's needs, ask him questions and together with him search for the solutions to find the best possible service that perfectly meets his expectations. In Alfavox we uphold the top quality of products and services – each of our employees is aware of how important it is to build trust and good relations with the customers. This is also the reason why our team constantly undergoes the related training. Systems created by Alfavox are designed around the development of their users so that there is always a possibility to adjust them to the changing business environment. We want our products to create a coherent ecosystem that takes account of the business needs as far as customer service and team development are concerned.

What are the main challenges of the industry, right now?
Nowadays I observe two important trends in the global market. The first trend is connected with a need to build and strengthen customer loyalty towards a company, whereas the second trend is related to the necessity to focus on the development of good relations between a company and its employees. The global market suffers from a deficit in relations, which, in my opinion, hinders the development of enterprises. The companies operating in Contact Center industry are facing a big challenge: we need to provide tools that support relations to improve the satisfaction of both the customers and the employees. Following the needs of the Contact Center industry and basing on the latest technologies, Alfavox has developed systems that fit in with the business environment and support relations both inside and outside a company. In what way? Employees are provided with intuitive applications operating in omnichannel mode, which allows for a wide-range communication with a client, whereas Business Intelligence mechanisms suggest them what are the preferences of a given customer, that is, what he likes and what he should be offered. Through video conversation, they can observe relations of their interlocutors, see their body language and they can also positively influence the customers by their own approach, which is very important. I would like to mention a real-life situation: in some Contact Centers the consultants have notices stuck to their desks saying: "Keep smiling – this can be heard". In the case of solutions provided by Alfavox, telemarketer's smile can also be seen: a customer can see a consultant on the PC or smartphone's screen, which increases the quality of the relation and has a big influence on decisions, for example, the customer's decisions on purchase. We also deliver a tool for detection of emotions, which enables the consultants to recognize the mood of a customer, whereas through the application of advanced biometric methods our customers do not need to remember the data necessary to log in, for example, into the bank system. They can also contact the selected institutions all over the world from any location and at any time. Introduction of artificial intelligence, that is robots that can automatically perform certain tasks like for example filling in and processing standard documentation, creating call scripts or speaking with a customer via chat, is another challenge for our industry. The trick is to use the resources available through artificial intelligence in such a way so that the selected business processes can be optimized for both the customers and people employed in BPO industry.

How does the European environment look like from the business partnerships point of view?
There is a great number of companies in the European market that are engaged in intense competition with each other. However, many of these companies deliver products "as is" and do not focus on the real needs of their customers. In my opinion, such model devalues partnership between a recipient and a supplier because it does not reflect what is important for a customer in a given situation. There is also another, as yet a niche group of companies which build a strong partnership with both their customers and their vendors. This is the way in which Alfavox operates – we build solid and long-term business relations. We are a customer-oriented company, which is our added value for all business participants: the customer, the business partners and ourselves. We are not interested in mass actions and we do not want to enlarge the portfolio of our customers focusing only on quantity. On the contrary, we are concentrated on cooperation with the selected companies to which we supply our solutions and, first of all, we follow them and we adjust to their needs, development and challenges building a consistent ecosystem. We believe that the strategy focused on quality and close relations will enable us to effectively develop our company and assist our customers in their development.

What do you think about Romania, considering the projects/partnerships you already have in our country?
I am observing Romania with a great interest and I think that Romanian market has a large potential having excellent experts in customer service who understand the market, its dynamics and needs. People and companies, with which I have had a pleasure to talk so far, have always shown their readiness to introduce changes in their business environment. This is especially important as openness to changes guarantees further dynamic development. Our business partners from Romania gain a great competitive advantage over their competitors from other countries, in which we can sometimes observe stagnation and lack of motivation to develop. We are now in the process of building a strong partner network in this country. We have already gained a few significant companies, we are still recruiting new ones and we are all the time open to potential business partners. I believe that through our cooperation we will bring top quality to Contact Center services where the customer and his needs will be in the center of attention. Romania uses the niche, which emerged on the market, in an excellent way, as it is open to changes, it looks for inspiration and follows the trends and modernity. In my opinion, it is the time for Romania – The Future starts NOW.